Digital Display Targeting
Increase the visibility of your brand
Help your brand be seen where your customers spend their time online. From social media to regularly visited websites.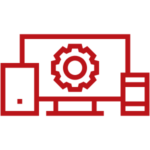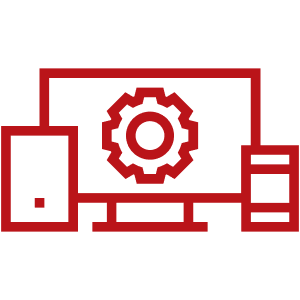 Delivering content to a user based on his/her geographic location.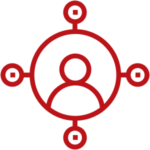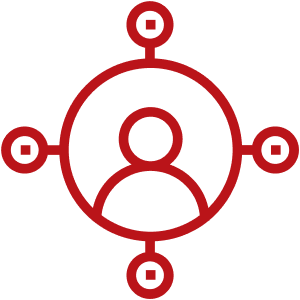 A complement to your digital marketing campaign.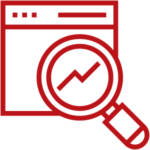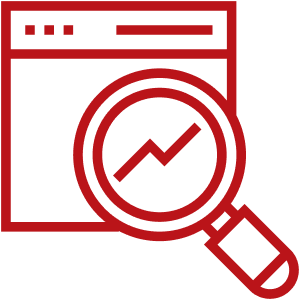 Target Consumers Based on Their Behavior and Tracked Interest Online.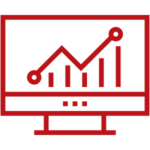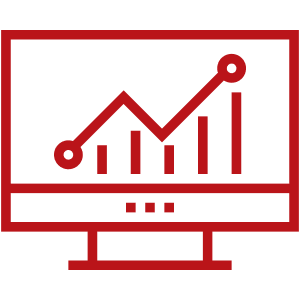 Pursues user audiences based on previous keyword searches.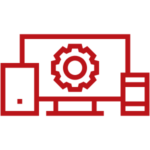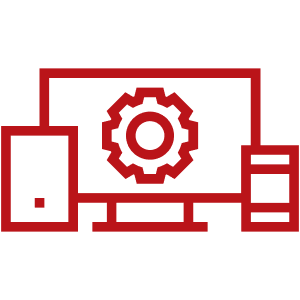 Target a user based on their computer location.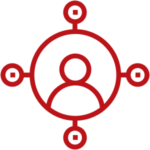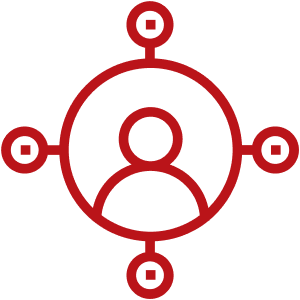 Narrow down the field for your ads and provide a higher rate of return by pre-qualifying customers.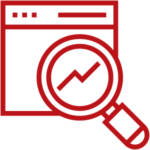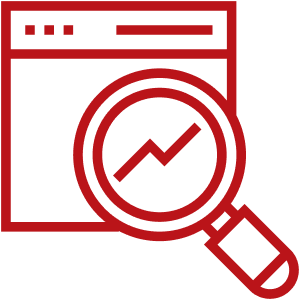 Target users based on what type of device they are on.