Add Over-the-Top and connected tV to your traditional TV ad campaign
What is Over-The-Top (OTT)?
Over-the-top (OTT) is Connected TV and Full Episode Player (FEP) streaming or on-demand inventory. Connected TV: Streaming or on-demand content served by a variety of content providers via a CTV device (dongle, puck or Smart TV) to a big screen. Full Episode Player (FEP): Streaming or on-demand content served by a variety of content providers served to a desktop, mobile or tablet device. Combining CTV and FEP is a best practice to create better reach and awareness. As TV audiences become more fragmented and time-shifted, advertisers need to stay in front of their target audience, which they can now achieve with CTV advertising. 64% of people in the U.S. own a CTV device and half of U.S. Wi-Fi households now stream over-the-top (OTT) content like Netflix directly to their TV for an average of 1 hour and 40 minutes every day, according to ComScore.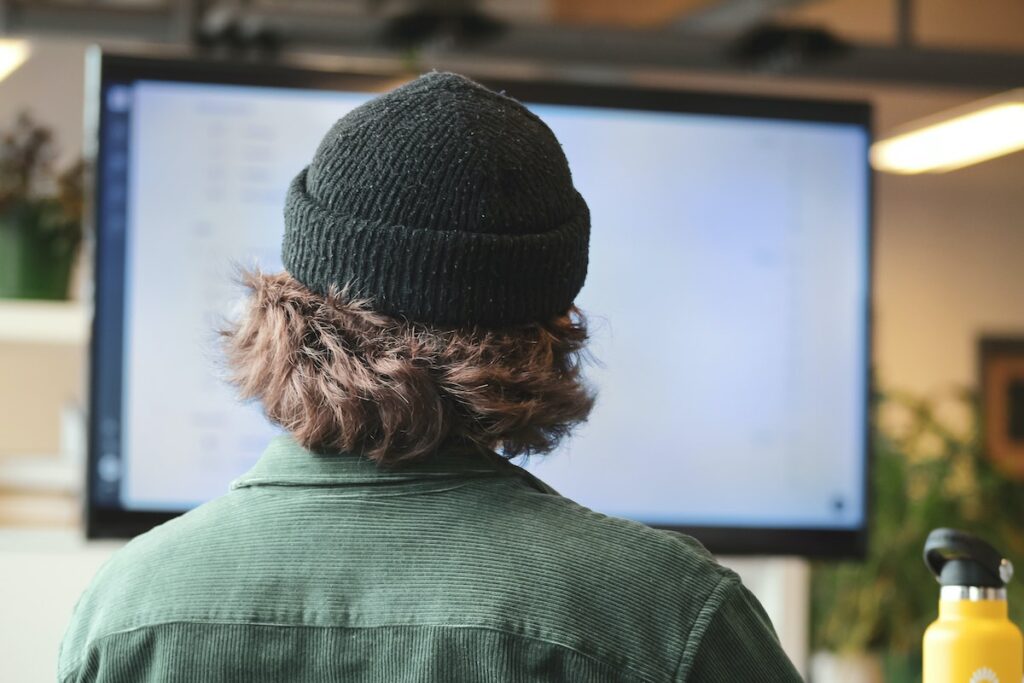 An alternative to live streaming, this allows busy consumers to catch up if they miss an episode, and many content providers offer both live and VOD content. More people now use steaming services than have a cable subscription – 67% of respondents (and 77% of millennials) watch streaming services.
Content being served over the Internet in real-time, typically from a paid streaming service or directly from a network.
Let the digital experts at DigiROI create a digital ad plan that meets your needs and business goals.
 For more information and a no-commitment consultation contact DigiROI Marketing.