Targeted Advertising Across The Web
With programmatic display, you will have the ability to reach clients that you never thought possible. We create targeted ads that help you reach your ideal clients.
What is Programmatic Display?
The technology that we use looks at many different factors, including location, interests (based on site visitations), and more. So, your ad budget can be maximized because you will always be reaching towards those most likely to purchase from you or work with you.
Another important aspect of your targeted advertising is the frequency in which these ads come out. Potential clients typically don't respond to an ad the first time they see it. It can take several viewings of an ad to garner that interest and desire to reach out. We make sure that these ads are placed throughout the web accordingly and with enough exposure to get your name out there.
Reaching clients locally and nationally is possible with programmatic display targeted ads. By targeting your ideal clients and customers, you will be making the most of your budget and making a difference in your business.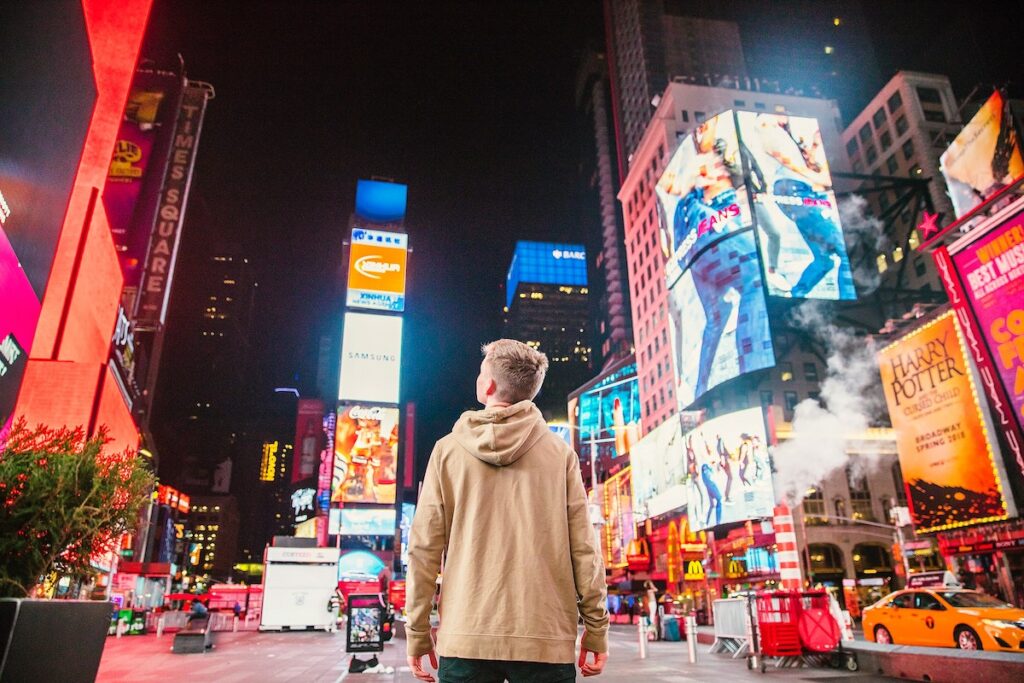 Let the digital experts at DigiROI create a digital ad plan that meets your needs and business goals.
 For more information and a no-commitment consultation contact DigiROI Marketing.