Where Local Businesses go To Thrive
Engaging Portfolio:

Full access to multi-media assets and digital marketing services.

Quality Audience:

Access to large and highly desirable audiences

Strategic Planning:

Marketing plans infused with local knowledge and industry expertise
We are a client-centric full-service marketing and advertising agency specializing in the design and execution of digital and traditional media advertising campaigns for local companies in San Antonio, TX; Miami, FL; Fort Lauderdale, FL; and clients throughout the country. Our team of professional marketing strategists drive unparalleled results for our clients using our proprietary tech stack and digital services. Our range of services includes search engine optimization (SEO), search engine marketing (SEM), and website design development.
Contact our agency to learn more about our solutions and schedule a consultation!
DigiROI Marketing is a marketing and advertising agency built to serve local, regional and national businesses. We specialize in audience targeting using Digital Services and Traditional Media (Print, Direct Mail, OOH, TV etc.).
Our proprietary research process, digital and traditional media strategies and results-driven Tech Stack has helped us retain clients in key categories. Our goal is to help maximize revenue growth for our clients by utilizing our advanced proprietary tech stack and team of experts.
Engage your target audience along their path to explore and purchase: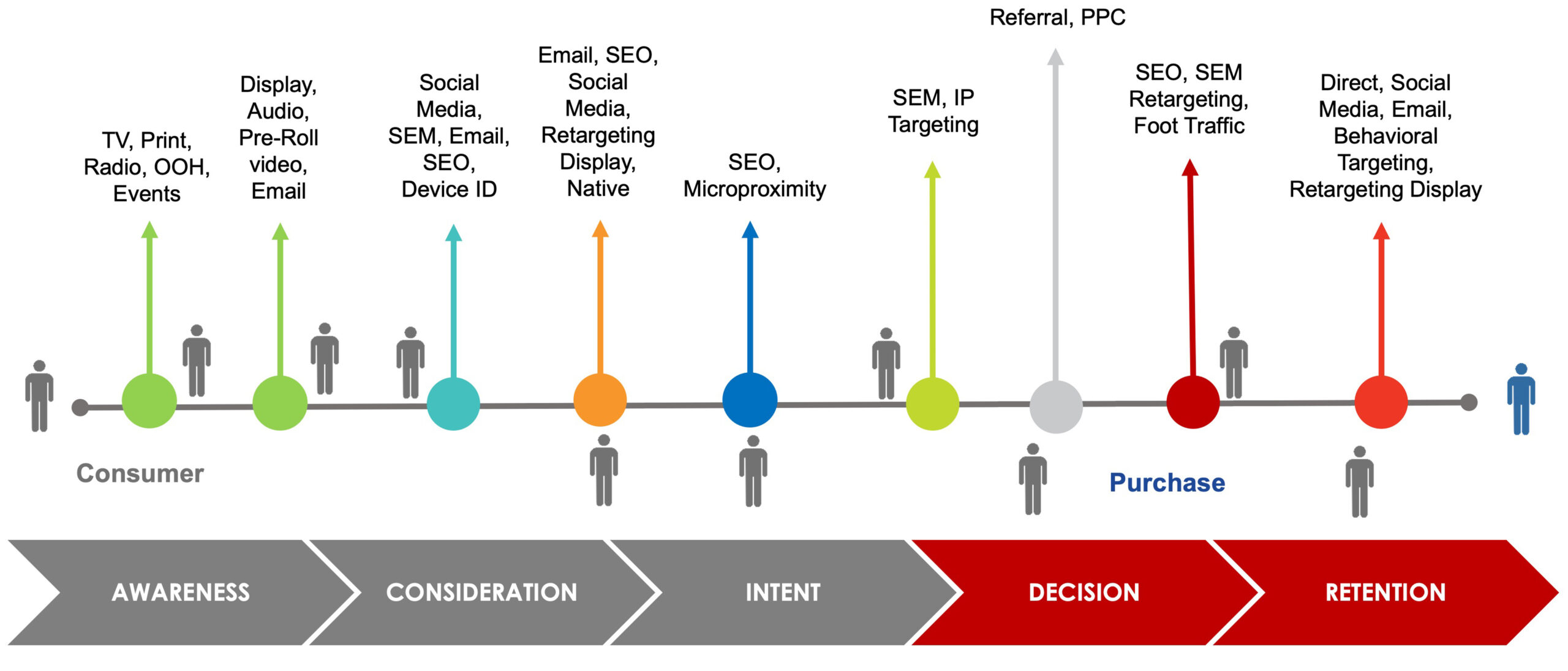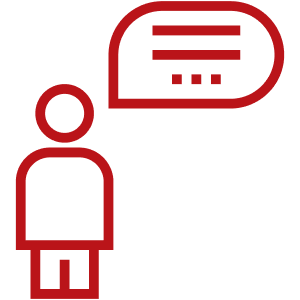 Our Vision
To be the best marketing and advertising agency delivering world-class media agency solutions and the best place for our clients to work with.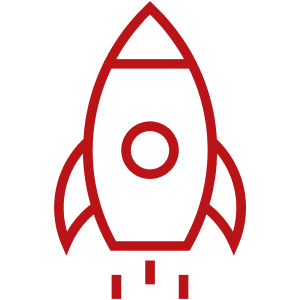 Our Mission
To provide quality media agency solutions and the best products, to create awesome technology and partner with quality tech partners that deliver optimum results for our clients.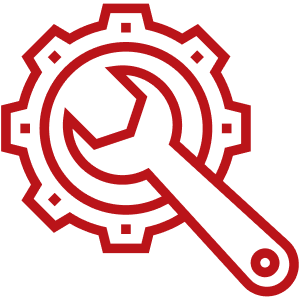 Our Methodology
We follow an agile and nimble methodology which anticipates ongoing digital media changes and allows for much more flexibility than traditional methods. Doing so helps us achieve customer satisfaction, low CPMs in traditional media, and quality media agency solutions, as well as outstanding results and ROI for our clients.