Where Local Businesses go To Thrive
Engaging Portfolio:

Full access to multi-media assets and digital marketing services.

Quality Audience:

Access to large and highly desirable audiences

Strategic Planning:

Marketing plans infused with local knowledge and industry expertise
We are a client-centric full-service marketing and advertising agency specializing in the design and execution of digital and traditional media advertising campaigns for local companies in San Antonio, TX; Miami, FL; Fort Lauderdale, FL; and clients throughout the country. Our team of professional marketing strategists drive unparalleled results for our clients using our proprietary tech stack and digital services. Our range of services includes search engine optimization (SEO), search engine marketing (SEM), and website design development.
Contact our agency to learn more about our solutions and schedule a consultation!
DigiROI Marketing is a marketing and advertising agency built to serve local, regional, and national businesses. The name DigiROI was created on an emphasizes on Digital (Digi) marketing and a pursuit on ROI (return on investment) for our clients.  Our goal is always to give you huge value and results on your investment.  We can target specific audiences using  our Digital Services and Traditional Media through our media partners (Print, Direct Mail, OOH, TV etc.).
DigiROI Marketing's proprietary research process, digital media, traditional media strategies and results-driven Tech Stack has helped us retain clients in key categories .
Our Tech Stack and Marketing Team adjust with the ongoing Algorithm changes.
At DigiROI Marketing we pride ourselves on being up to date with the dynamic nature of the ongoing changes in Google algorithms and Social platforms. We help our clients stay ahead of the competition! Partner with our marketing and tech teams to grow your business.
Engage your target audience along their path to explore and purchase: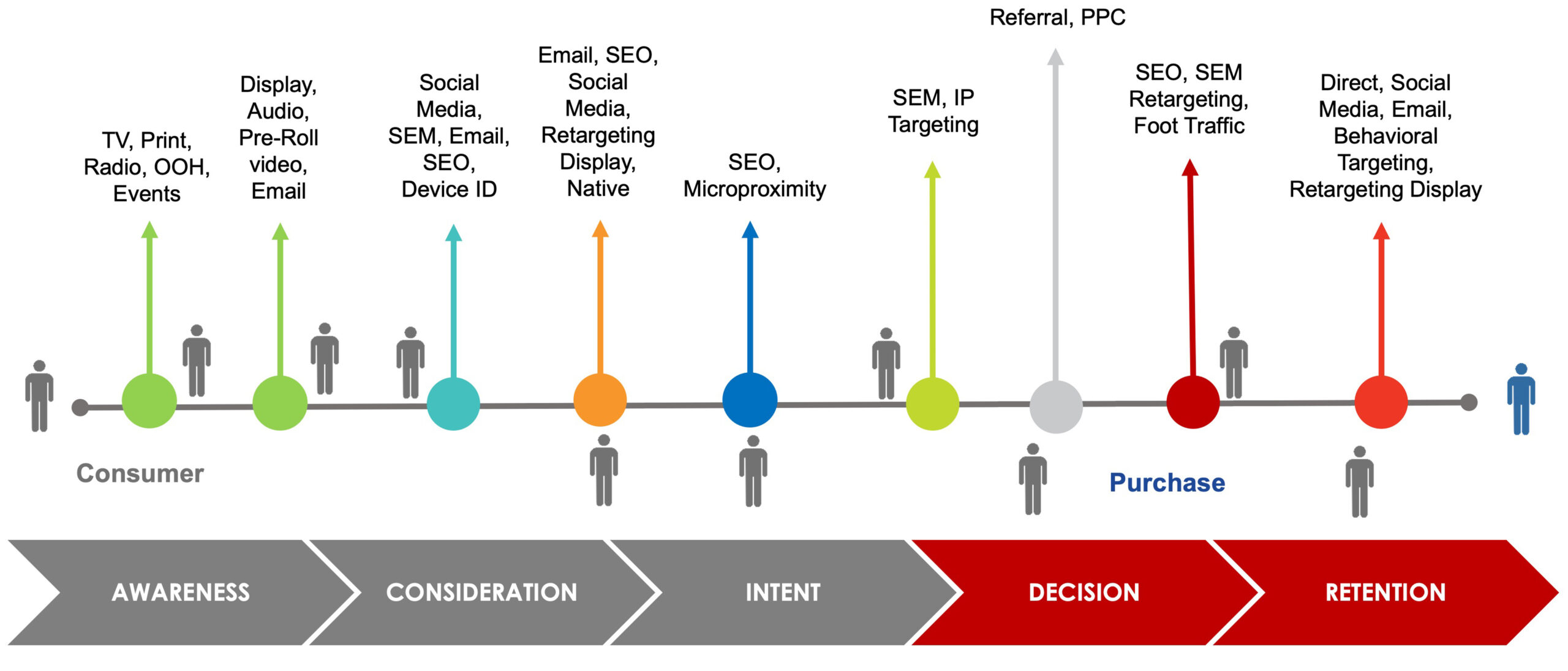 Execution
Cross-channel execution throughout consumer journey touchpoints creates an efficient campaign that pushes the user to purchase.
Holistic Insights
Holistic cross-channel insights help identify areas of greatest opportunity for optimization with greater confidence.
Reporting
Performance will be measured and monitored daily, allowing for strategic optimizations to be implemented quickly and efficiently.
Please check out industries we specialize in and our capabilities.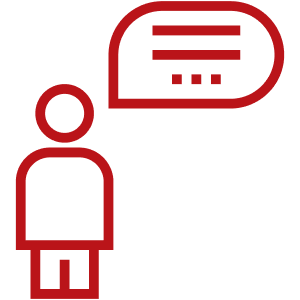 Our Vision
To be the best marketing and advertising agency delivering world-class media agency solutions and the best place for our clients to work with.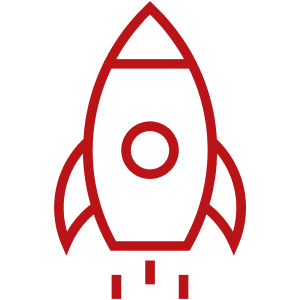 Our Mission
To provide quality media agency solutions and the best products, and partner with quality tech partners that deliver optimum results for our clients.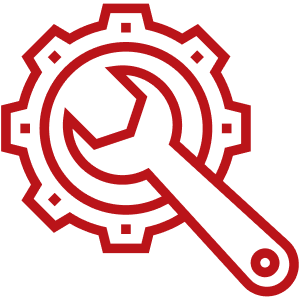 Our Methodology
We follow an agile and nimble methodology which anticipates ongoing digital media changes and allows for much more flexibility than traditional methods. Doing so helps us achieve customer satisfaction, low CPMs in traditional media, and quality media agency solutions, as well as outstanding results and ROI for our clients.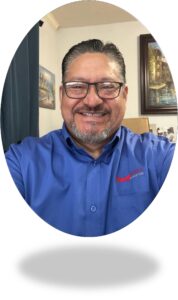 Hernan Ponce, President, DigiROI Marketing and Advertising
A Journey from Media Executive to Entrepreneurial Visionary
Early Life and Education:  Hernan Ponce was born in Cuenca, Ecuador and was raised in South Florida. Growing up with a passion for business, he pursued a degree in business administration at Barry University in Miami Shores. His insatiable curiosity led him to explore the evolving landscape of media and its intersection with emerging digital opportunities.
Rise in the Corporate World: Hernan was given opportunities in sales and management at various media conglomerates such as McClatchy, Tribune, CBS Radio, Hearst corporation and Digital First Media. Hernan quickly climbed the ranks within these major media conglomerates, leveraging his keen understanding of sales, marketing, management, media trends and innovative thinking. He played pivotal roles in each of these company's transition to digital platforms, foreseeing the shift in consumer behavior and the importance of adapting to the digital era.
Innovations in Media: As a corporate executive, Hernan spearheaded several groundbreaking initiatives that yielded huge revenue for each of the companies he worked for. He championed the development of launching new print and digital products, and interactive content. Under his leadership, each company grew market share in the print and digital media landscape.
Transition to Entrepreneurship: Driven by an entrepreneurial spirit, Hernan eventually made the bold decision to leave the corporate world and embark on his own journey. Drawing on his years of experience and foresight, he founded DigiROI Marketing a startup aimed at disrupting the traditional media landscape. His venture focused on partnering with technologies companies, marketing companies, and leveraging cutting-edge technologies. He negotiated revenue volume advertising agreements with media to deliver ROI (return on investment) for his clients.
Legacy: Hernan Ponce's journey from a corporate executive in media to a pioneering entrepreneur showcases his ability to navigate industry shifts and anticipate the future of media. His legacy is not only marked by business success but also by his commitment to innovation and empowering the next generation of young media entrepreneurs.