Turbocharge you advertising campaign with programmatic audio ads
Targeted, High-Impact Messaging –
Target audio ads to relevant geographies, time slots, and audiences to hone in on valuable prospects. Reporting tracks all metrics including GRP, completion rate, clicks, and path to conversion so you understand how audio works with other channels & strategies. Audio clips either run alone or with a companion banner. Retarget users who have reached the midpoint or end of your audio ad. We have Audio Partnerships with Spotify, Triton, AdsWizz, and TargetSpot. Leverage data from Audio partners – target specific genres, playlists, demographic traits and targeting. Some audio publishers allow a companion banner (which may be free of charge or for an additional fee) that will serve alongside the audio ad upon playing.
Audio ads are non-skippable and non-clickable. Some publishers and SSPs may allow companion banners, which may allow for clicks. Programmatic audio is not "real-time", so creatives are cached and served when appropriate.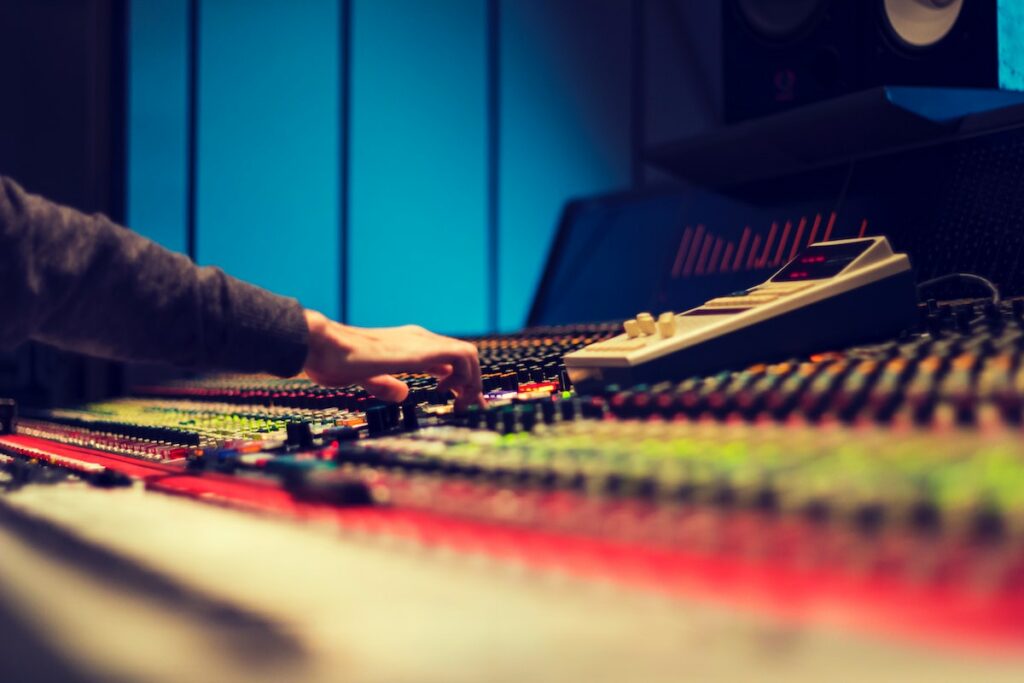 Let the digital experts at DigiROI create a digital ad plan that meets your needs and business goals.
 For more information and a no-commitment consultation contact DigiROI Marketing.