Search Engine Marketing or Paid Search
SEM (Search Engine Marketing)
for San Antonio, TX; Miami & Fort Lauderdale, FL
SEM (Search Engine Marketing) is the process of gaining website traffic by purchasing ads on search engines. We generally use SEM and/or "Paid Search" to refer to paid listings, with the longer term of search marketing used to encompass both search engine optimization (SEO) and SEM.
Contact our digital marketing agency today to learn more about our services or to schedule a consultation! The team at DigiROI Marketing is proud to serve businesses in San Antonio, TX; Miami, FL; Fort Lauderdale, FL; and the surrounding areas.

Some of the most common terms used to refer to SEM include paid search ads, paid search advertising, PPC (pay-per-click), PPC (pay-per-call) – some ads, particularly those served to mobile search users, may be charged by the number of clicks that resulted in a direct call from a smartphone, CPC (cost-per-click), CPM (cost-per-thousand impressions). Most search ads are sold on a CPC / PPC basis, but some advertising options may also be sold on a CPM basis. We follow a regimental process and strategy overview.
Campaign Structure and Industry Best Practices.
Competitor Analysis and Competitor Conquesting.
Rigorous Keyword Analysis and Optimization.
Professional Ad Development and Optimization.
Bid and Budget Management Strategy.
Campaign Optimization Strategy.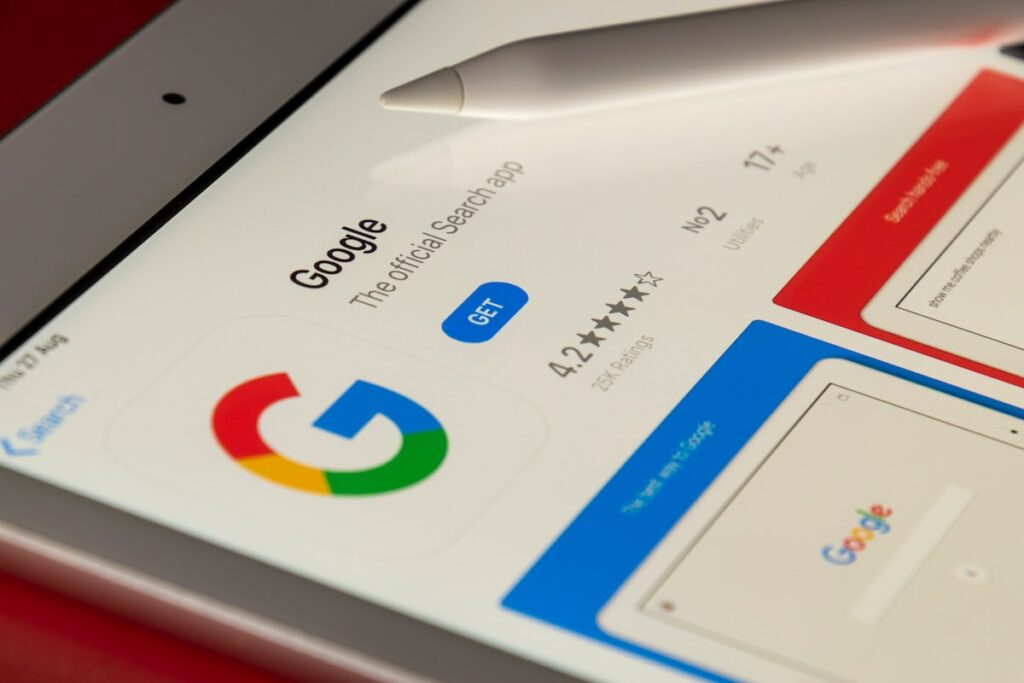 Let the digital experts at DigiROI create a digital ad plan that meets your needs and business goals.
 For more information or to receive a free digital audit schedule a consultation.