youTube Video ads a great complement to optimize your video ad campaign
YouTube Users Are Engaged
5% of total time spent online.
52% of viewers have taken action after watching video online.
35% of YouTube viewers have purchased something they saw advertised on YouTube.
40 minutes average time spent / mobile session.
Second largest search engine in the world after Google.
Types of Content on YouTube
Product Reviews: Watching product reviews is the dignified form of window shopping today – only you don't have to leave your room. During a product review, a content creator features a newly released product. Towards the end of the video, they will put it to the test and share their insights with their viewers.
How-To Videos: A "how-to?" video is an instructional type of content that breaks down a certain task into easy-to-follow steps. You know how easy it is to follow a recipe with pictures, right? Well, videos make it even easier through guided demonstrations.
Q&A Videos: Q&A videos are among the most popular and engaging types of video on YouTube. They're considered audience-centric because your viewers have the power to ask you their most burning questions.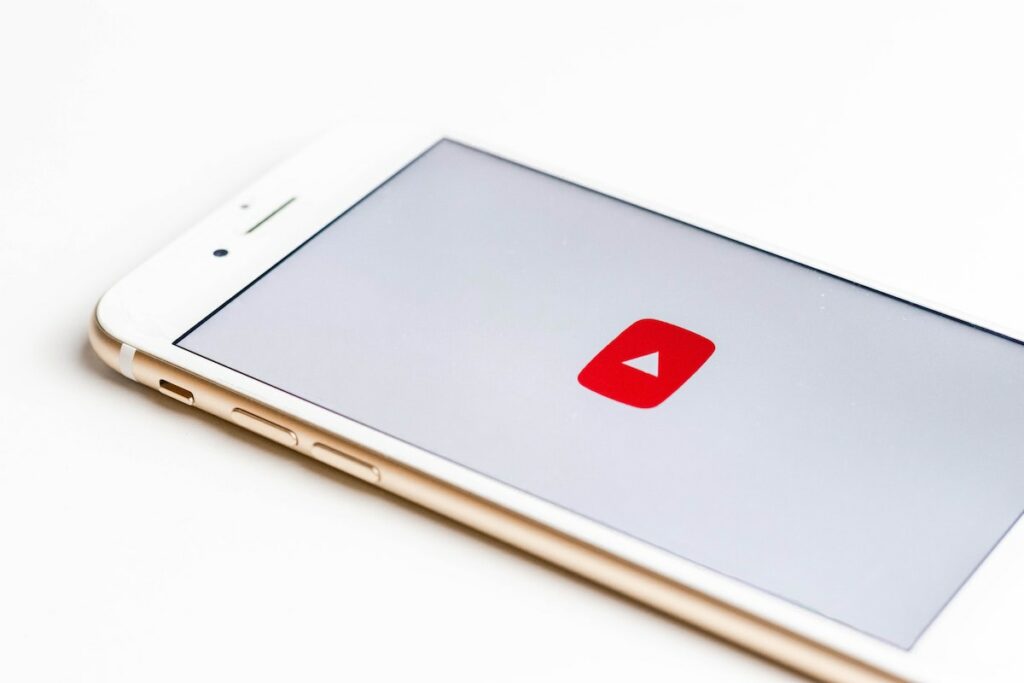 YouTube Targeting Options
Control frequency, limiting or increasing the number of times your ad is viewed.
Only interact with a user interested/viewing content relevant to the target consumer.
Control when a user is able to see your sale message.
Target consumers based on their behavior and tracked interest online.
Target a specific age, income and/or gender when trying to reach your consumers.
Target a user based on their location, available at zip, city, state, country and radius. Custom geo-fencing is also available.
Target a user based on keywords they have searched on YouTube or Google.
Let the digital experts at DigiROI create a digital ad plan that meets your needs and business goals.
 For more information and a no-commitment consultation contact DigiROI Marketing.