Email marketing is an effective marketing tool and complement to your digital marketing plan.
A marketing and advertising agency focused on performance and results.
Email marketing is the use of email to promote products and services. It also includes the use of email to build and develop strong relationships with current customers and potential clients.
Our Data Quality: Roughly 1.5 million fresh pieces of data per month are "scrubbed" to ensure quality and deliverability, making our database one of the largest and most "hygienic" available. Our database has more than 140 million consumer and business emails, time stamped with URLs to verify recipients' consent. Securely deliver your message to specific consumers using hundreds of targeting options. Reach national, regional and/ or local audiences at cost-effective rates.
Our Database: Our email database consists of information obtained through opt-in online surveys, e-subscriptions, e-registrations and our extensive network of permission-based websites.
Any data obtained is put through a hygiene process for verification, allowing us to validate the email addresses. Our team is diligent in maintaining and updating our unsubscribe lists. We have a quality assurance process in our emailing team that verifies that all broadcasts are can-spam compliant. Every record received also has the opt-in date, IP and source for compliance purposes. Our teams follow the best data security practices to ensure that all of our compliance steps are followed and there are no breaches.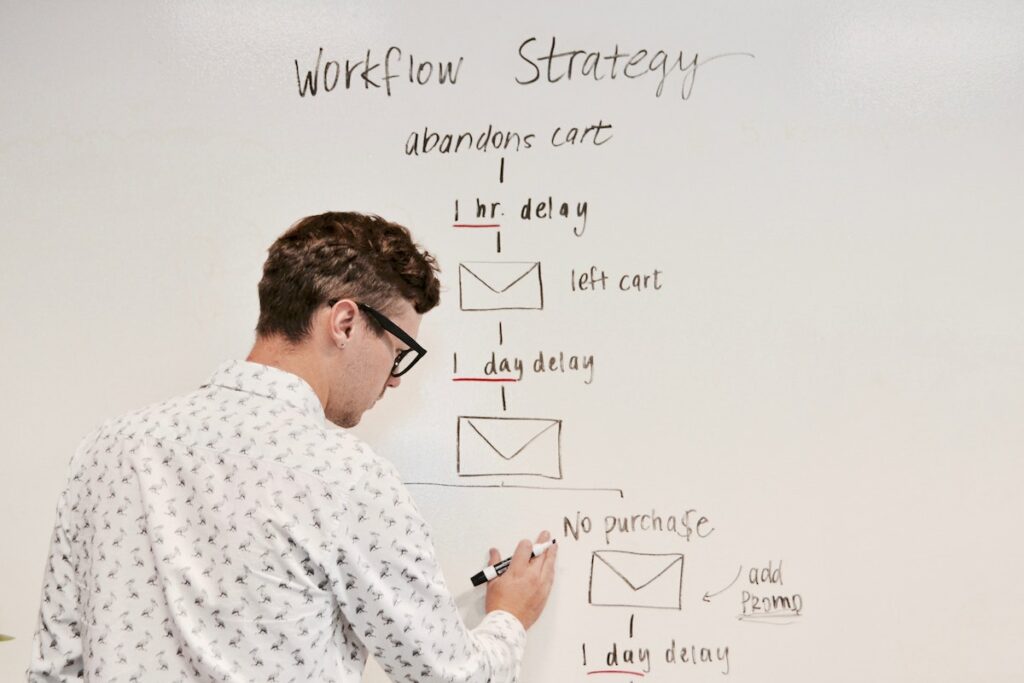 Let the digital experts at DigiROI create a digital ad plan that meets your needs and business goals.
 For more information and a no-commitment consultation contact DigiROI Marketing.