Media Buying and Planning
When it comes to media buying we have years of experience and relationships with all media. We work with digital advertising, radio commercials , TV commercials, Cable advertising, OOH (Out-Of-Home Digital) billboards, shared mail inserts, and newspapers advertising. We specialize in print buying such as shared mail inserts of any size and newspaper display ads.
DigiROI Marketing annual volume commitments with media (digital capabilities, radio, TV, cable, billboards, share mail inserts, newspapers) allows us to pass the saving to you and give you greater exposure in the marketplace at a lower cpm. Lower cpm means greater reach, exposure and stretching your dollar to get the results needed to grow your business!
Our media buying team are experts in reaching your target audience. We confirm the basic questions with our clients such as: Who are your competitors, define your primary target? Age, Gender, Demo, Age, Geography, married, single, white collar, blue collar, Household income and much more.
Once we put together your primary and secondary target audience,  your goals and agreed metrics we recommend the media with the right budget. The low cpm's will accomplish reaching the target audience economically and yielding the results and metrics agreed.
For more information schedule a consultation today!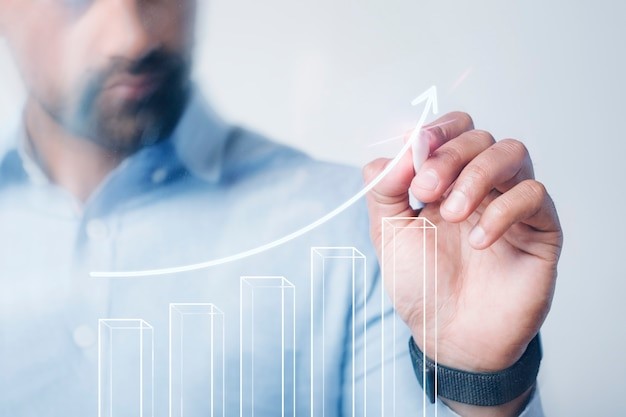 Media Buying and Planning Gallery
Let the digital experts at DigiROI create a digital ad plan that meets your needs and business goals.
 For more information and a no-commitment consultation contact DigiROI Marketing.