DigiROI Marketing can help your campaign reach elusive local voters where they're engaged – on their desktops, laptops, tablets,  smartphones and traditional media.
of political spending for digital advertising 2018
Estimated amount spent on social media advertiisng in 2019
Source: Borrell estimates
DigiROI Marketing Category Targeting and Technology is the most effective and turn-key way to get your message in front of active registered voters who are most likely to act upon your message.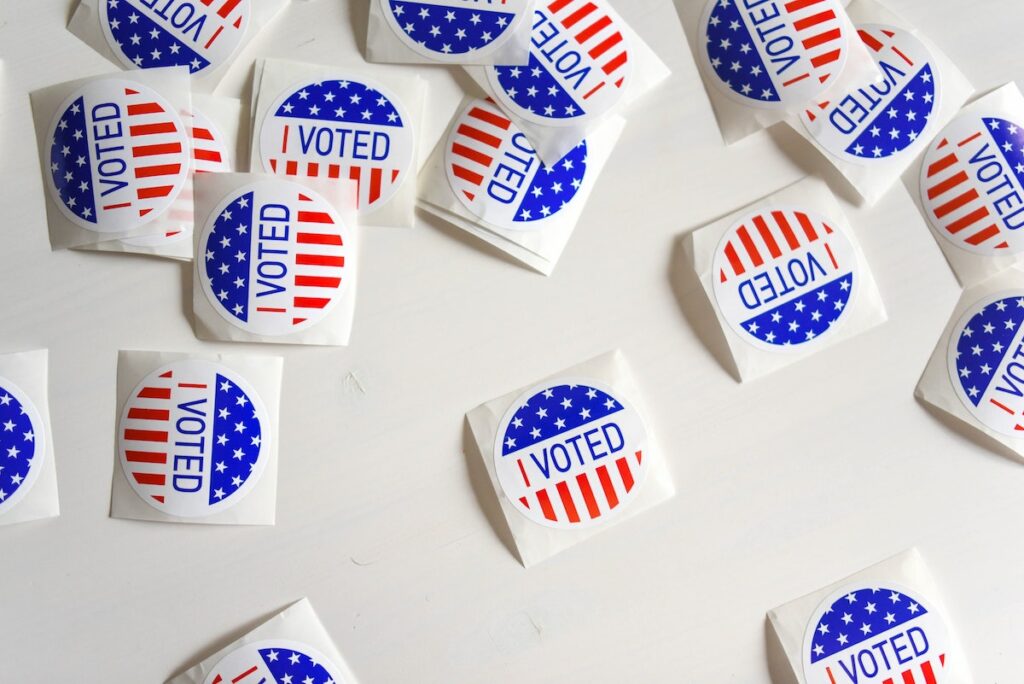 We can target your ad with voters across the web and through OmniChannel Video and Display, Content Marketing, Behavioral Targeting, Search Re-Targeting, IP Targeting, MicroProximity / Geo-Fencing, Device ID, OTT / Connected TV, Pre-Roll Video, YouTube, Video Bundled Strategies, Programmatic Audio, Email Marketing, Website Optimization, SEO, SEM / PPC / Google Ads, Social Media, Audience Targeting, Geo Targeting, Ongoing Insights / Measurements – and traditional media.
Win votes with DigiROI Marketing!