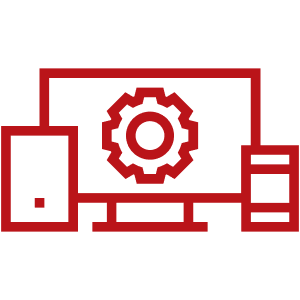 Web Design
Your Website is Your Number One Spokesperson.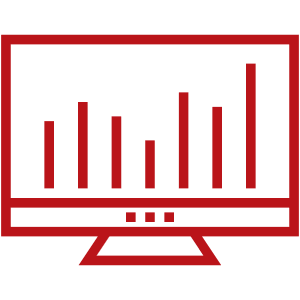 Search Engine Marketing
The process of gaining website traffic by purchasing ads on search engines.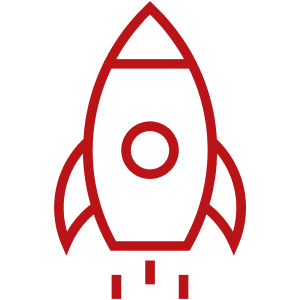 Social Media Marketing
Social media is one of the most powerful tools for businesses to utilize.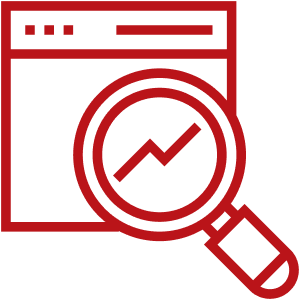 Targeted Marketing
Targeting is a complement to your digital marketing campaign.
Our digital experts, marketing team and results-driven technology have helped our clients grow their business. Our goal is to maximize revenue growth for our clients with advanced digital services. Whether you're looking to digitally target your audience with search engine marketing (SEM), paid media in social, display programmatic, OTT, Video or transform the appearance of your site with website design development, our team of experienced strategists are here to help.
Contact us today to schedule a consultation!
Looking for Digital Display Targeting?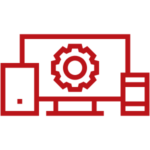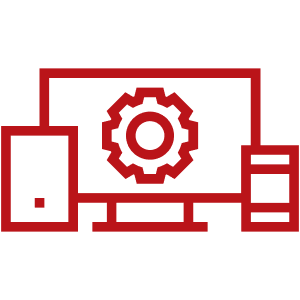 Delivering content to a user based on his/her geographic location.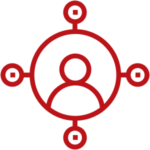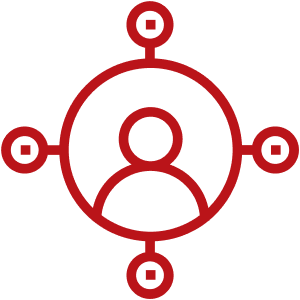 A complement to your digital marketing campaign.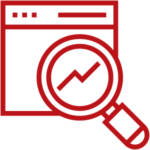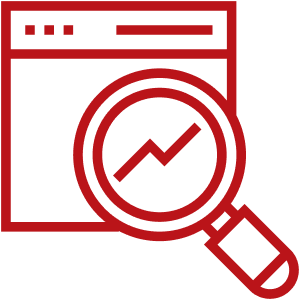 Target Consumers Based on Their Behavior and Tracked Interest Online.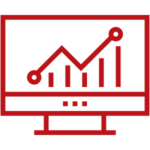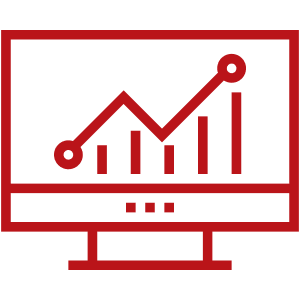 Pursues user audiences based on previous keyword searches.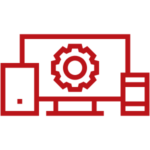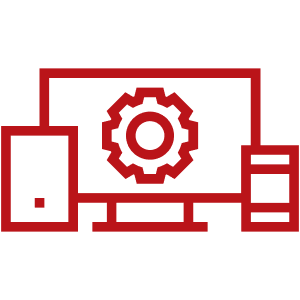 Target a user based on their computer location.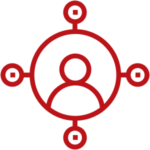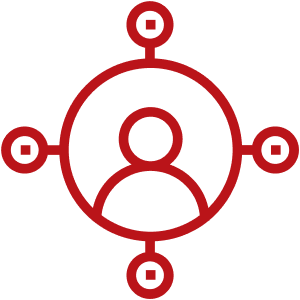 Narrow down the field for your ads and provide a higher rate of return by pre-qualifying customers.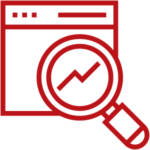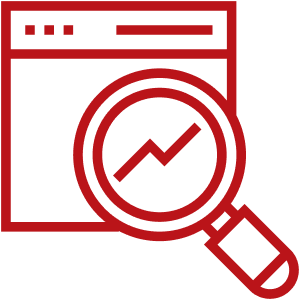 Target users based on what type of device they are on.
Do You Need Digital Marketing Services?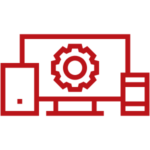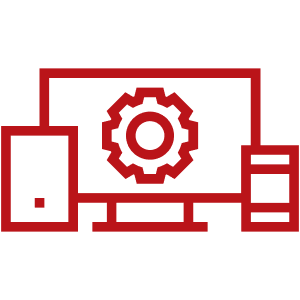 Let us design a beautiful custom website that displays your business in the best light.​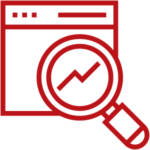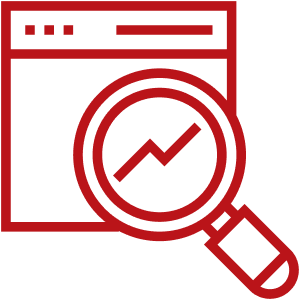 Search Engine Optimization
We'll help you rank higher in the most prominent search engines to increase visibility.​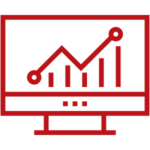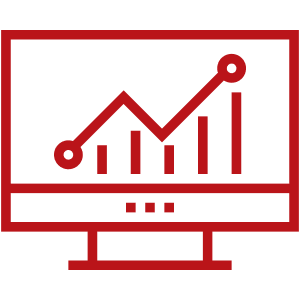 Deliver a customized message on search engines with the help of our team.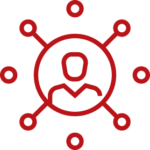 Utilize social media platforms to connect with customers and build your audience.​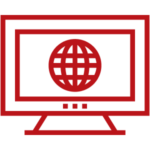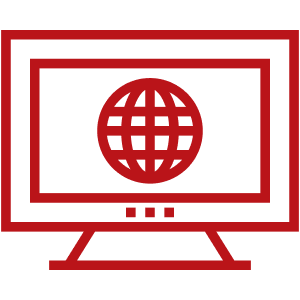 Add Over-the-Top and connected TV to your traditional TV ad campaign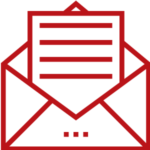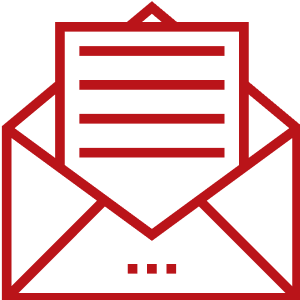 Email marketing is an effective marketing tool and complement to your digital marketing plan.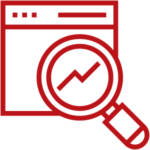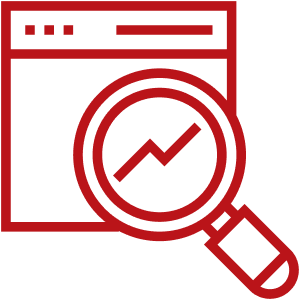 SEM (Search Engine Marketing) for San Antonio, TX; Miami & Fort Lauderdale, FL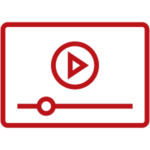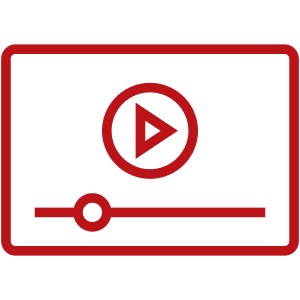 A powerful branding strategy to complement your advertising campaign.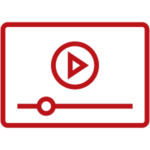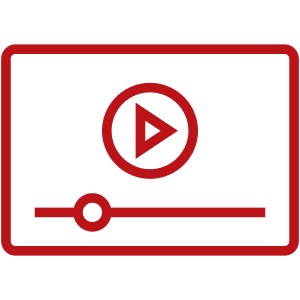 YouTube Video ads a great complement to optimize your video ad campaign.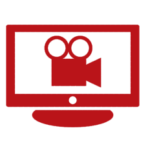 Enhance your ad budget with bundled video strategies.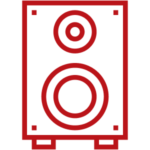 Turbocharge you advertising campaign with programmatic audio ads.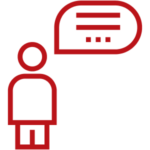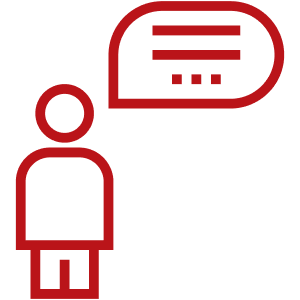 Tracking Your Online Reputation.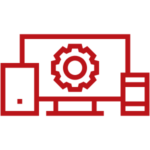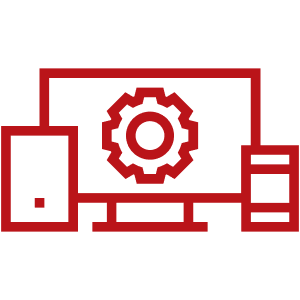 Call tracking is a simple and effective way to identify what marketing strategies are working for you.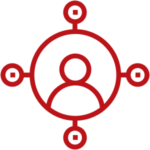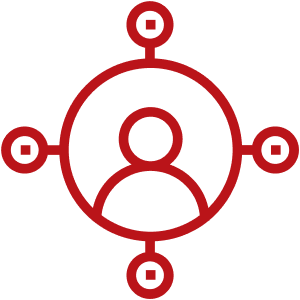 Relay information and offers to potential clients or anyone who inquiries about your business.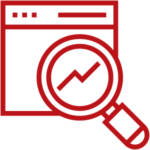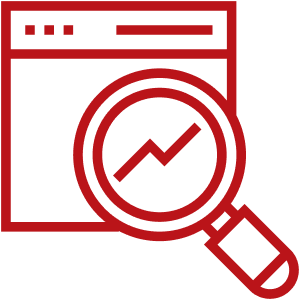 Reach clients that you never thought possible. We create targeted ads that help you reach your ideal clients.
Smart data can be your secret weapon
We leverage best-in-class tools and technology to develop, execute, and optimize your strategic campaigns.
Still have a question? Get in touch with us today to schedule a consultation or to receive a free digital audit