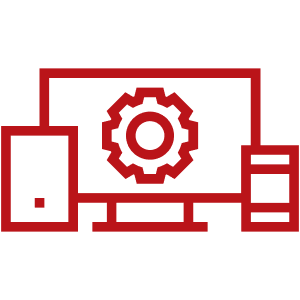 Web Design
Your Website is Your Number One Spokesperson.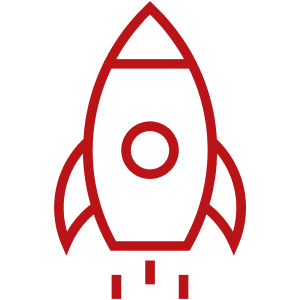 Social Media Marketing
Social media is one of the most powerful tools for businesses to utilize.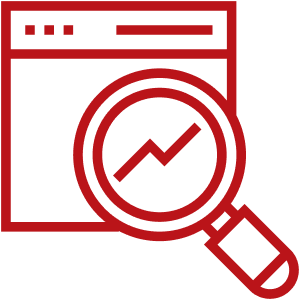 Targeted Marketing
Targeting is a complement to your digital marketing campaign.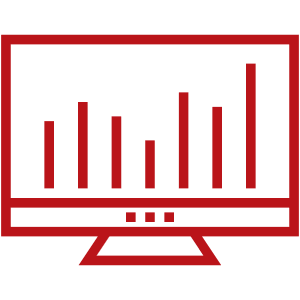 Search Engine Marketing
The process of gaining website traffic by purchasing ads on search engines.
Our proprietary algorithms, digital experts and results-driven technology have helped clients in key categories. Our goal is to maximize revenue growth for our clients with advanced digital services. Whether you're looking to target the right audience with search engine marketing (SEM) or transform the appearance of your site with website design development, our team of experienced strategists are here to help. Contact us today to schedule a consultation!
Looking for Digital Display Targeting?
Do you need Digital Marketing Services?
Are you looking for creative design services?
Still have a question? Get in touch with us today to schedule a consultation or to receive a free digital audit