Never Miss Another Contact Connection
Our goal with marketing automation is to relay information and offers to potential clients or anyone who inquires about your business.
Bring Opportunity To Your Door
We understand that you are busy with the day-to-day running of your business, and we don't want any potential customers to fall through the cracks. Don't lose out on potential growth and customer relationships!
First, we link your email to your customer list, continuously adding new contacts for you to connect with. Those who have a website with us will have contacts added automatically from in-site inquiry forms. Next, we work with you to send the messages and offers that you want your clients to know about. You'll also have a personal dashboard that keeps you up to date on your client list, reviews, claimed offers, and much, much more!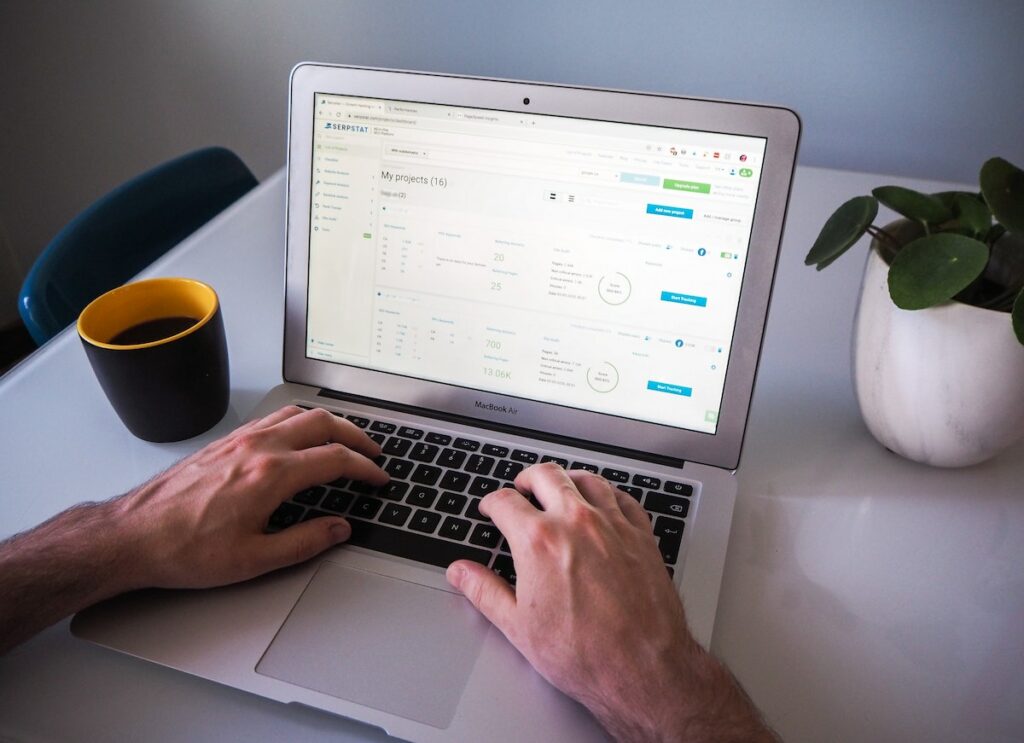 Let the digital experts at DigiROI create a digital ad plan that meets your needs and business goals.
 For more information and a no-commitment consultation contact DigiROI Marketing.