Pre-Roll Video a powerful branding strategy to complement your advertising campaign
This is the name of a video commercial that appears prior to an online video; it is typically :10, :15 or :30 seconds in length. Once you click on certain online video links, you will be forced to watch a short commercial before the video content.
Pre-Roll Video Creates Higher Brand Recall
Increase favorability
Boost brand association and engagement
Drive intent to purchase advertised product
:30 Pre-Roll Click-Through Rate = 87% Above Industry Average
:15 Pre-Roll Click-Through Rate = 371% Above Industry Average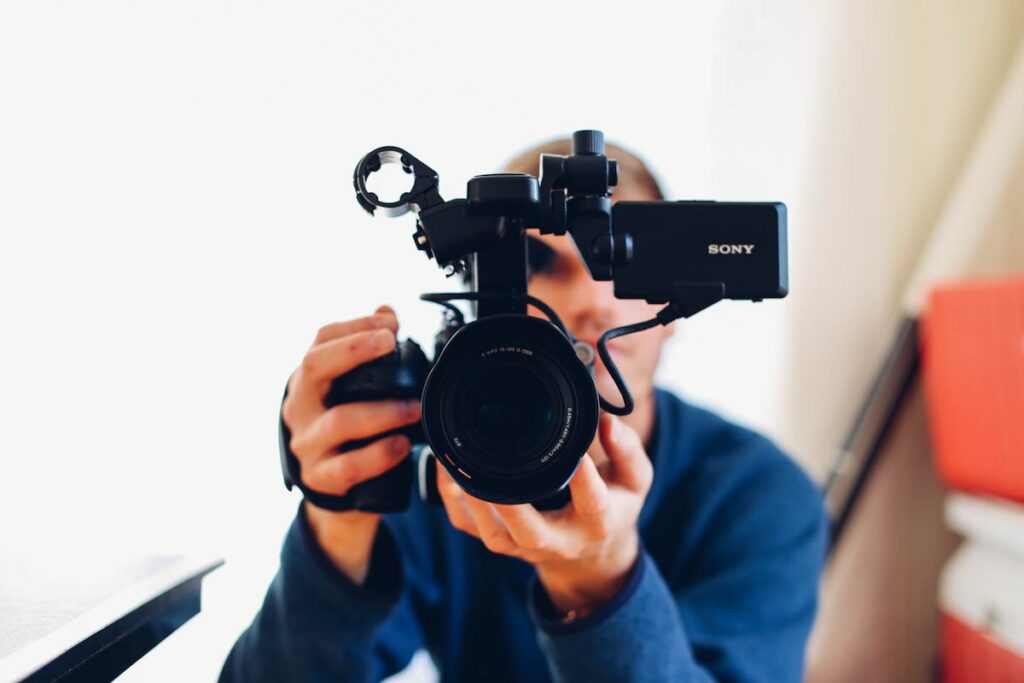 Audience Targeting Options
Reach over 250 million individuals and over 18 million businesses in the U.S. and Canada.
Control frequency, limiting or increasing the number of times your ad is viewed.
Only interact with a user interested in / viewing content relevant to the target consumer
Control when a user is able to see your sale message
Target consumers based on their behavior and tracked interest online.
Target a specific age, income and/or gender when trying to reach your consumers.
Target a user based on their location, available as zip code, city, state, country and radius. Custom geo-fencing is also available.
Target a user based their computer location.
Let the digital experts at DigiROI create a digital ad plan that meets your needs and business goals.
 For more information and a no-commitment consultation contact DigiROI Marketing.