Search re-targeting pursues user audiences
based on previous keyword searches conducted on search engines such as Google, Yahoo! and Bing. This strategy provides a great one-two punch by aligning your Search Engine Marketing (SEM) with display advertising, thus fusing the power of intent with repeated brand exposure.
Search Targeting – How Does It Work?
If a potential customer does a keyword search for "Nike Air Max Sale," the search might yield several big-name advertisers using SEM to target the same keyword, making the smaller, local retailer struggle to be noticed.
Re-targeting specific searches allows tailored ads personalized to the consumer conducting the search to appear, no matter where they are on the network.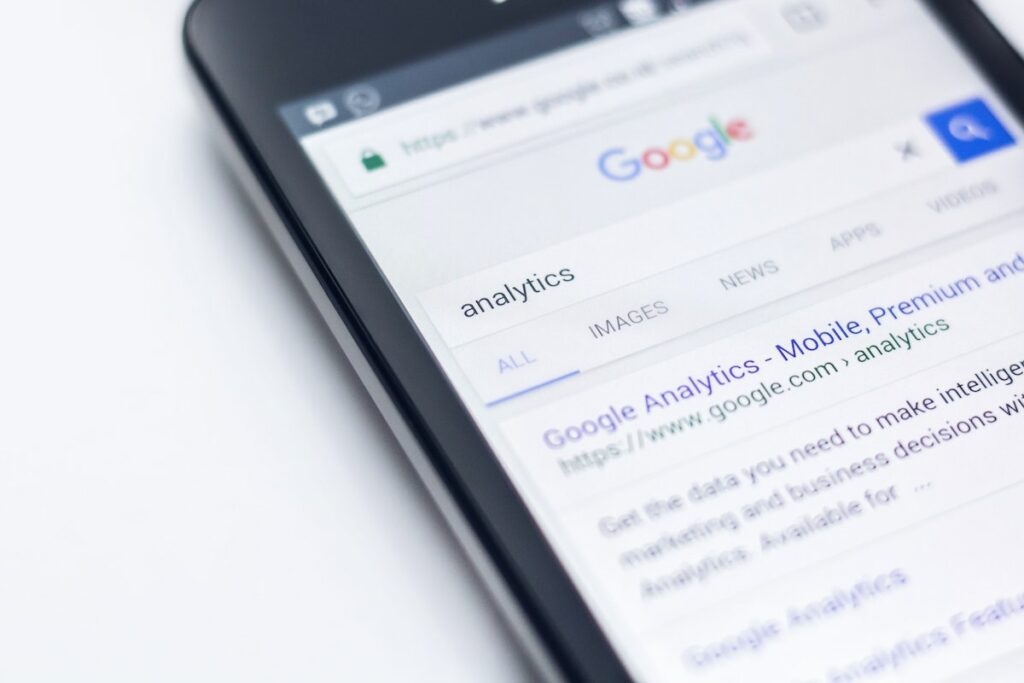 Let the digital experts at DigiROI create a digital ad plan that meets your needs and business goals.
 For more information and a no-commitment consultation contact DigiROI Marketing.