Maximize the Web and traditional media to target consumers looking for a Restaurant and fast food.
DigiROI Marketing can help find consumers who are looking for restaurants and fast food where they're engaged – on their desktops, laptops, tablets, and smartphones.
US Restaurant search queries in 2016.
search from a  smartphones.
Source: Google Internet Data
US Restaurants 2016: 10B Search Queries, 380M search ad clicks, 34% search from a PC, 60% search from a smartphone, and 6% search from a tablet. 70% choose restaurants based on proximity to home / office. 69% check restaurant website. 75% don't take further action if website lacks info. 91% use google search when looking for restaurants and 9% use other means such as going directly to website or word of mouth. Top 5 search ranking: 1. Pizza Hut, 2. Domino's, 3. Papa John's, 4. Restaurant near me and 5. Restaurants. Source: Google Internet Data.
DigiROI Marketing Category Targeting and Technology is the most effective and turn-key way to get your message in front of consumers who are looking for restaurants and fast food.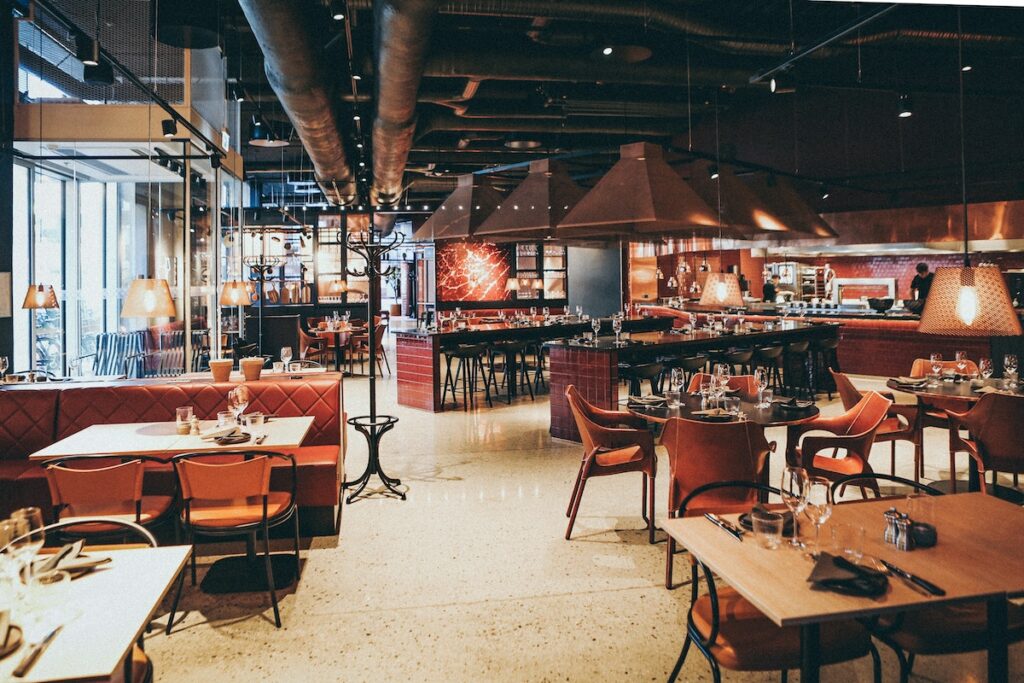 We can target consumers who are looking for restaurants and fast food across the web through Geo-Fencing/Micro-Proximity technology and follow them home with Device ID marketing. We deliver your message to consumers meeting your criteria through OmniChannel Video and Display, Content Marketing, Behavioral Targeting, Search Re-Targeting, IP Targeting, MicroProximity / Geo-Fencing, Device ID, OTT / Connected TV, Pre-Roll Video, YouTube, Video Bundled Strategies, Programmatic Audio, Email Marketing, Website Optimization, SEO, SEM / PPC / Google Ads, Social Media, Audience Targeting, Geo Targeting, Ongoing Insights / Measurements – and Traditional Media.
Increase the flow of hungry consumers to your restaurant with DigiROI Marketing!