Search Engine Optimization
Organic & Local Search Engine Optimization in San Antonio, TX
DigiROI Marketing offers Organic and Local Search Engine Optimization services for businesses in any industry.
Search Engine Optimization (SEO) is the process of making websites and pages technically sound and contextually relevant for both the user and the search engines in order to improve rankings, drive traffic and increase awareness of your business online.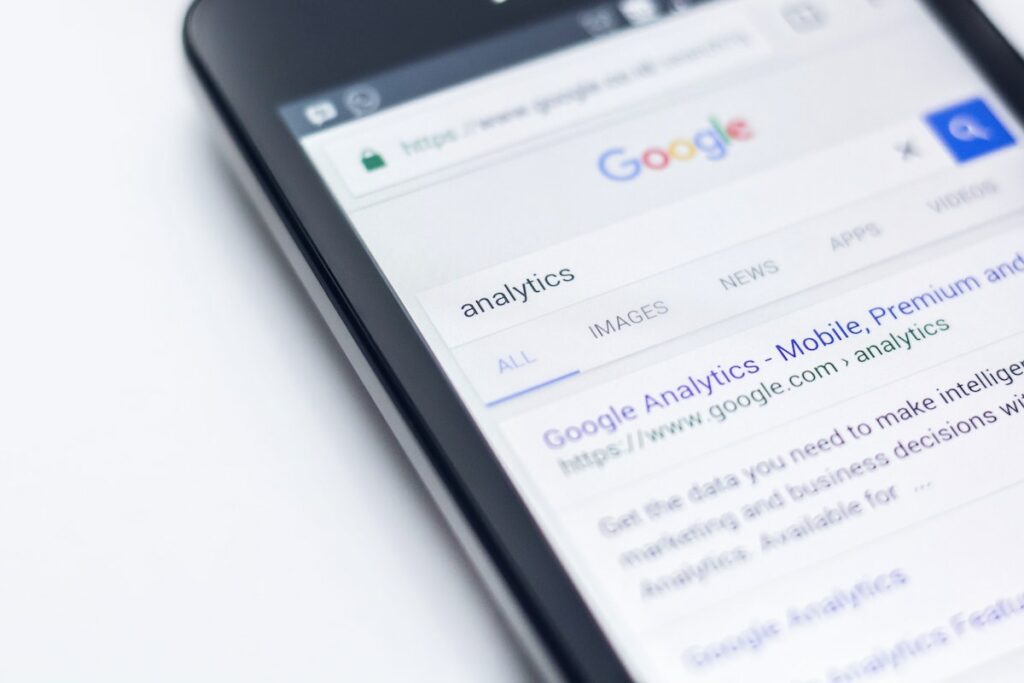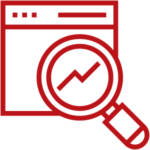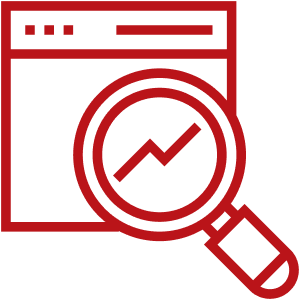 Most people start their purchasing journeys by searching online. How will your business end up in their search results?
Send us an email so we can have a quick chat about your business goals and how we can help you achieve them with Digital Marketing.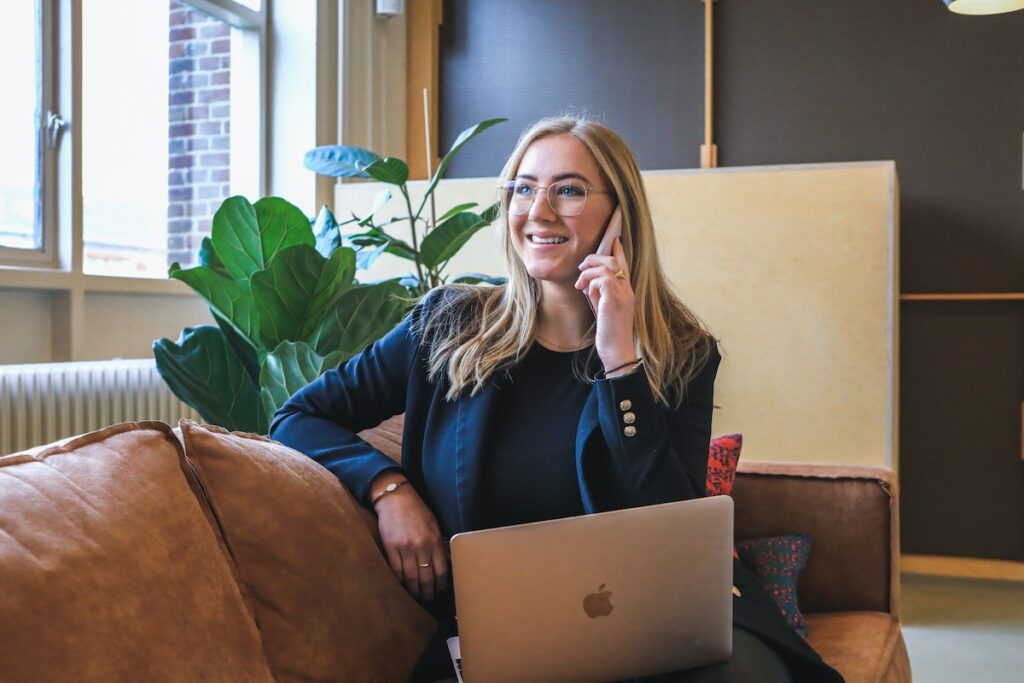 Why your business needs SEO
90% of the purchases we make still happen in store or with local providers, but a majority of these buying decisions start with a local mobile search. As more people come online everyday and rely on the internet to make purchasing decisions, positioning your company in the Search Engine Result Pages (SERPs) will help customers find you.
What is your current SEO Strategy? Is it working for you? Get in touch if you want us to help you improve your Search Engine Optimization strategy.
What's the difference between Local and Organic SEO?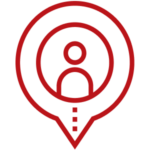 Local SEO
Local SEO is about your companies location and being found on maps in most mobile searches. Google seeks out relevant and trusted locations and wants to know that the businesses are truly part of the local community and utilizes a different algorithm than organic searches.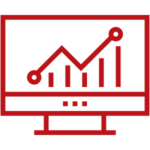 Organic SEO
Organic SEO is about your website being found on the SERPs for one of optimized keywords searches. The process of optimizing your website and the content on it are factors that lead to higher ranking in search engines. Organic SEO results build over time.
Sign up for a complimentary audit of your website!
Want to know how your website is performing? We will review your site and provide you a report highlighting areas to improve your websites performance.
Here is what we look for:
Homepage SEO
UX and UI Design
Site ranking in Google Search
Speed and Performance
SEO Scores
Once we review your site, we will send you a report of our findings and give you some ideas on how we can help improve your website. 
Get your Complimentary Website Review!

search engine optimization techniques
Getting businesses to show up in the organic search results – the emphasis is on SEO keywords, relevant content and off-page links. Google is looking for trusted content, rather than a trusted location. Google sees links to a site as an endorsement of that site's content.
Our local search engine optimization services prioritize your profile on Google My Business. It is also geared towards mobile devices and tablets to improve reach and relevane within Google My Business so our clients can be found when people are on the go.
Keyword density and content development that gives customers the info they are looking for. Search engines like Google and Bing notice this and rank your page higher in the search results when you focus your website on customers questions and needs.
Work that goes on behind the scenes is crtitical to your SEO success. Setting up your server and code properly affects your SEO Ranking. Performance is also more important than ever at ranking your website in the search results.
The one constant in SEO is that it's always changing.
Those changes require us to be nimble and adjust. Our Search Engine Optimization San Antonio team works hard to evolve our product, process and people in order to stay ahead of the curve and develop a tactical Search Engine Optimization strategy to drive client success.
Let the digital experts at DigiROI create a digital ad plan that meets your needs and business goals.
 For more information and a no-commitment consultation contact DigiROI Marketing.