Welcome to the digital age
The past few years have forced many businesses to adapt to survive. Companies must use technology to streamline and automate operations to continue connecting with clients and customers in the digital age. Marketing trends that emerged throughout the past few years have stuck around and become the new expectation of customers. Below are four digital marketing tactics that we think are here to stay!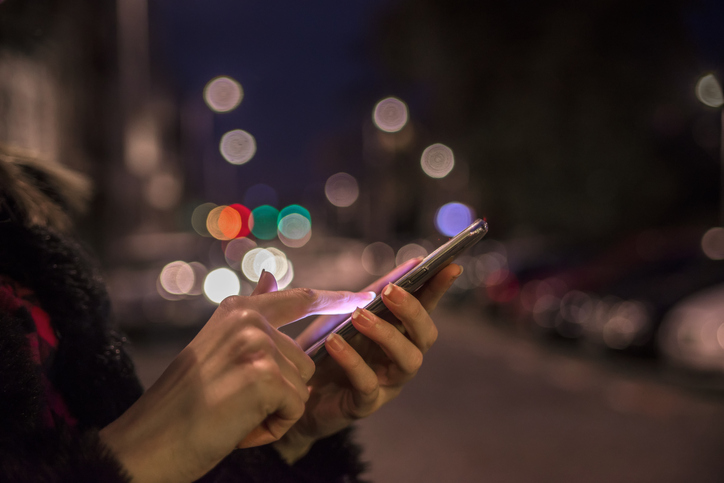 MOBILE-FRIENDLY WEBSITES
Many consumers spend more time browsing, shopping, and researching local businesses on their smartphones rather than on a computer. Being able to access your website from a phone is no longer enough. Consumers expect mobile-compatible, user-friendly websites with fully functional features that work correctly. According to Statista, 54.4% of global website traffic comes from mobile devices. A non-responsive website can look outdated and unprofessional and can be enough to turn away potential customers instantly.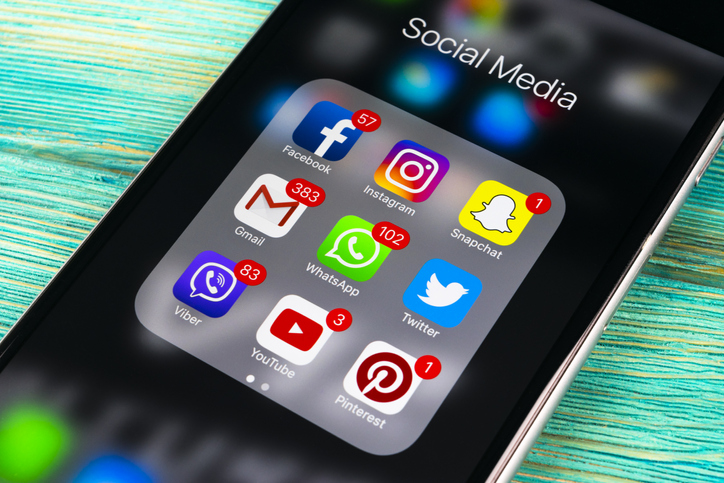 SOCIAL MEDIA PRESENCE
Social media has become much more than just another advertising platform. It can be an incredibly useful tool for businesses to connect with customers authentically. For instance, 55% of consumers learn about brands through social media. Consumers will follow and engage with brands they feel a personal connection to and reflect their values. If your company does not have a presence on social media platforms, you could be missing out on a huge number of potential customers.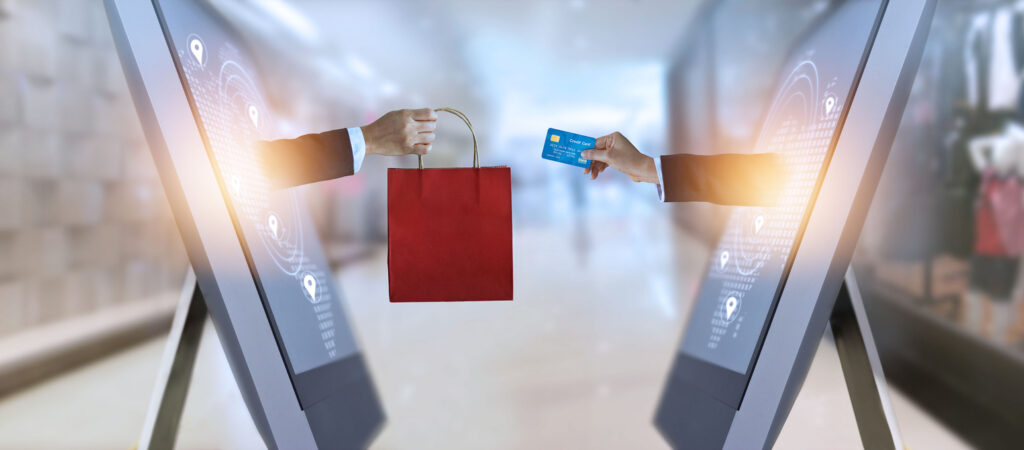 ONLINE ORDERING
79% of American consumers shop online, and they have come to expect the ease and convenience online ordering offers. If a potential customer sees that you do not offer any form of online ordering, they may turn to a competitor that does offer it simply for convenience. Consumers still want to make reservations, book appointments, schedule, and pay for services online for service-related businesses. Online payments can also offer more flexibility for customers who wish to pay using services such as PayPal or Afterpay.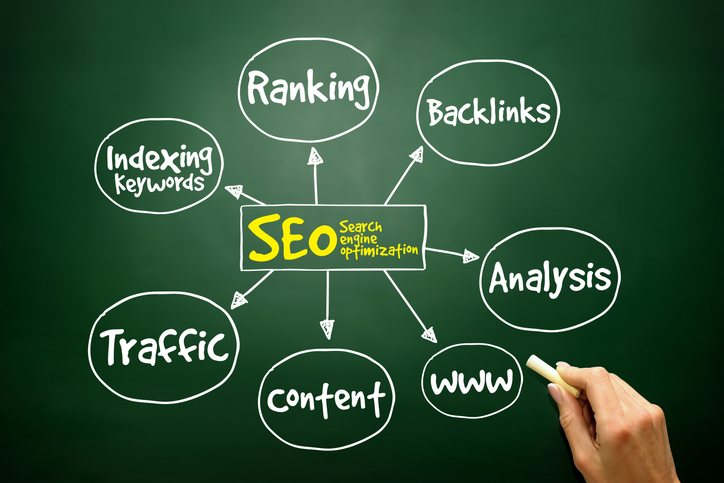 SEO
SEO (search engine optimization) is a complex process that combines many tools and techniques that impact how easy it is for consumers to find your business through a web search. Organic search drives 53.3% of all website traffic. You want your website to appear above your competitors in a web search to get more traffic. More website traffic leads to more opportunities to convert visitors to customers. As more consumers use the internet as their primary way to shop, SEO is more important than ever before.
Conclusion
Modern consumers are not as loyal to brands as the generations before them. With instant access to more information, including reviews, prices, and other options from competitors, consumers are no longer hesitant to jump ship and spend their money with a different company. Businesses must make their brand's values clear and make their process as convenient as possible for the consumer.
It is more important than ever to update your marketing strategies to stay relevant in the digital age. Utilizing these tactics can help your business thrive.
Want to take your digital marketing to the next level? Contact us today!